Spreading Christ's
Message of Love
Since 2015, Cornerstone Church in Mississauga, Ontario has been guiding, encouraging, and empowering people to become ministers in service of our Lord. We are a community focused on widening the reach of God's Word by bringing more individuals into the fold of His kingdom.
At Cornerstone Church, we welcome those who wish to grow in their relationship with God.  We motivate each other to serve our Savior and His people.  We hope that by doing this, our values spread beyond our walls and worship becomes a lifestyle for everybody.
Become a part of our ever-growing family by visiting us today.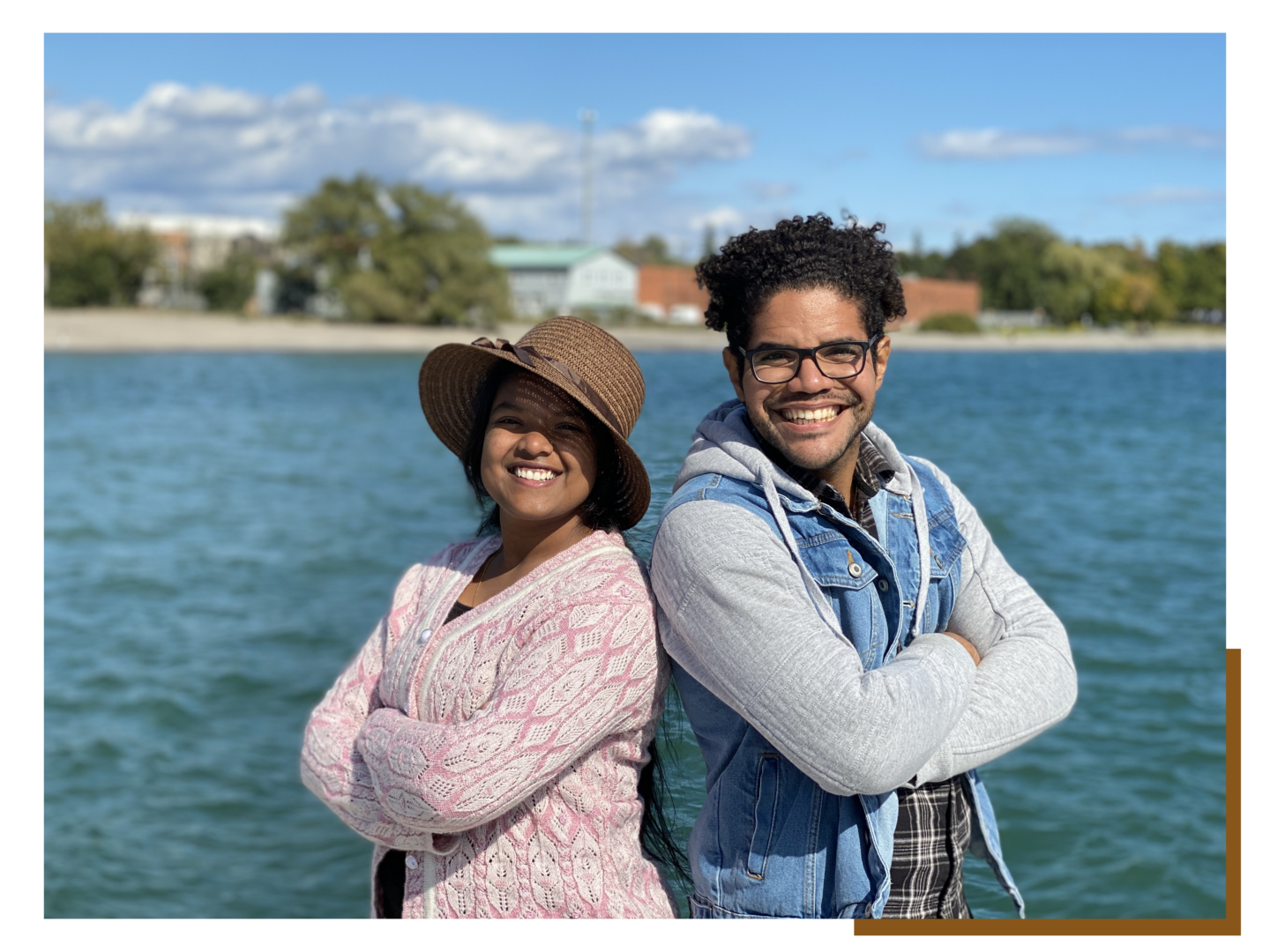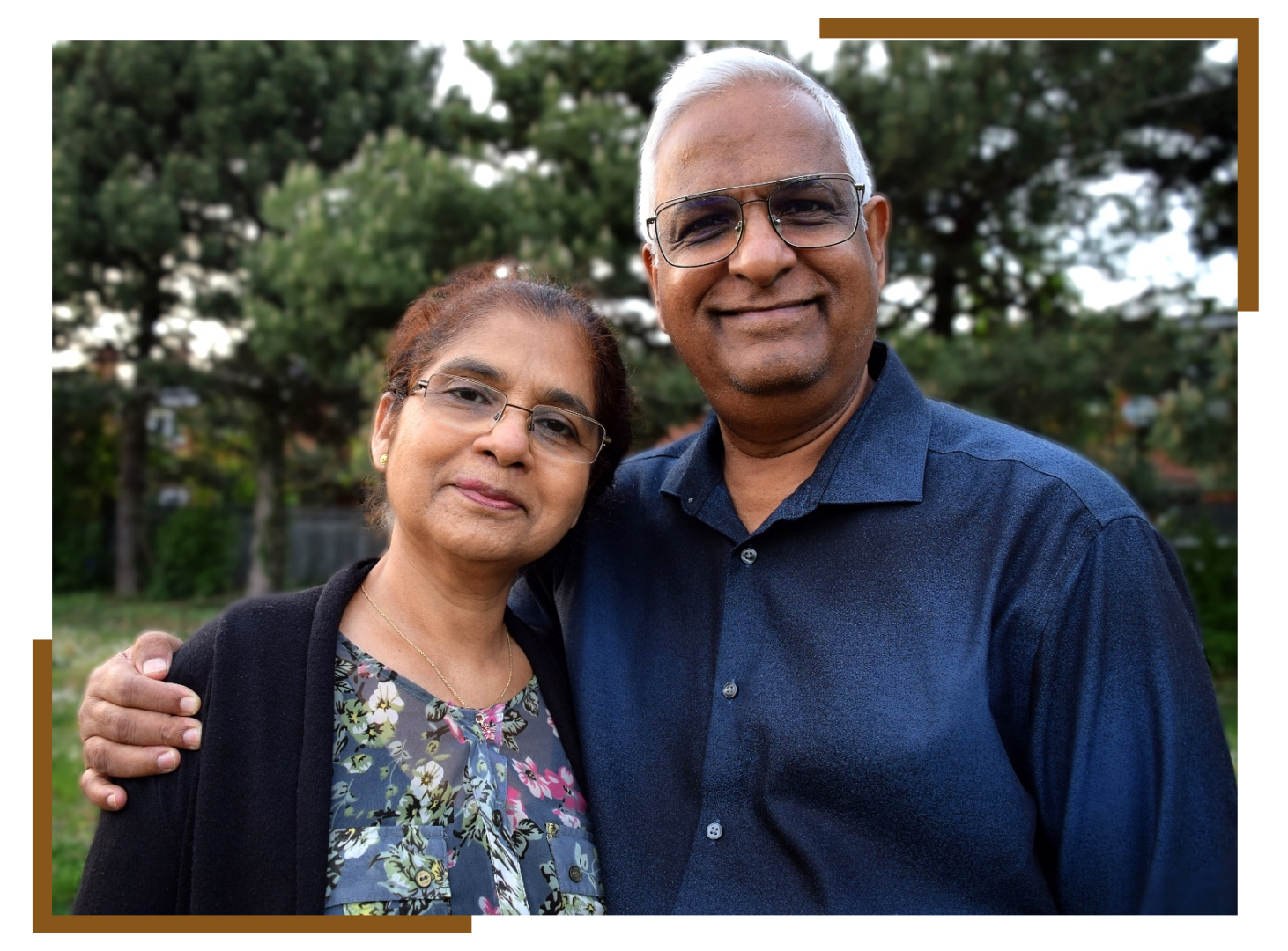 Pastor Thomas Mathew is the Senior Pastor and Founder of the Cornerstone Church. His life and ministry are touching many lives across the world. His faith in God and relentless prayer were the two most important factors that went a long way in establishing this Church. He, along with a team of pastors, has been continuously discipling the Church to impact many.
Pastor Thomas Mathew has been teaching God's Word on a 24-hour telephone conference line from Boston, Massachusetts.  These teachings are being heard by several hundreds across the world.
He is also a leader and coach for church planting organization in Canada.
Pastor Thomas Mathew is married to Susan and they are blessed with two lovely daughters.
We believe in one God who eternally exists in three distinct persons: the Father, the Son, and the Holy Spirit. The Father created you in His likeness; the Son, Jesus Christ died for you to save you from eternal punishment; and the Holy Spirit directs your life to an eternal bliss.
Bible
The Bible is God's Word to all men. It was written by human authors under the supernatural guidance of the Holy Spirit.
Church
The church is a place where God is made visible, understandable, and desirable.
Baptism
Baptism is an outward expression of the inward change. We believe in water baptism by immersion in the name of the Holy Trinity. All who believe in Jesus will externalize their commitment to God by obeying Him in the waters of baptism, thus being initiated as disciples of Christ into His family, the church.
We also believe in the baptism of the Holy Spirit with the initial sign of speaking in other tongues and the manifestation of the gifts of the Holy Spirit.
Salvation
Jesus Christ died on the cross to pay the penalty for our sin, which separated us from God. He rose from the dead to reconcile us to our Creator and to free us so that we could have a new life in Him. Now, He sits at the right hand of the Father to intercede for us.